Design Development Distribution
Partners
We help entrepreneurs, startups and small to medium companies to grow in the age of digital transformation.
We design, develop and distribute digital products & services that sell and grow!
Grow your business
We have an experienced team of designers, developers and marketers to ensure quality.
Digital Marketing
Our longterm partnership with marketers and marketing agencies help us to secure your success.
Search Engine Optimization
We make sure you do waste neither time nor money on very high competition keywords.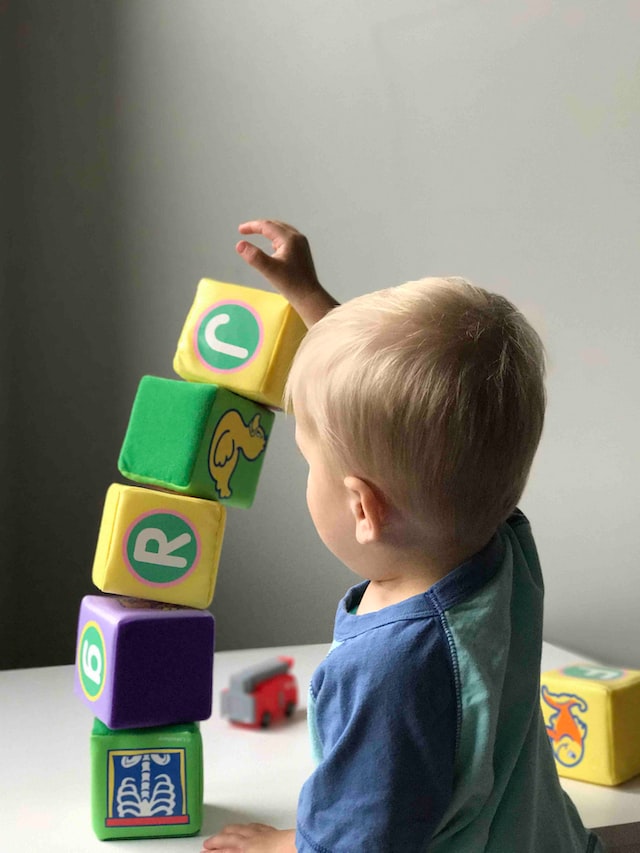 We connect our partners with great
customers
More than just a partnership, we harness the products, services and networking.
With over 20 years of experience, connect, represent and dominate your market.
AI Forms
An AI Form is a computer generated form that uses artificial intelligence to create questions based on the answers given. For example, if you're filling out a form about your education, the AI Form might ask you questions about your schooling, your grades, and your future plans.
Explore
SEO
SEO is the process of optimizing a website for Google search engine with the goal of earning higher web traffic levels and improving the visibility of the site. This can be done through optimizing the website content, structure, and design, as well as developing off-site whitehat SEO tactics like link building and social media engagement.
Explore
Exclusive
eCommerce
E-commerce is a term for buying or selling products or services online. This can be done through a website or an app. When you buy something online, you are using e-commerce.
Explore
IOS, Android, HarmonyOS
Mobile App
A Mobile App is a piece of software that you can download onto your phone or other mobile device. They are usually designed to perform a specific task, like playing a game, tracking your fitness, or helping you budget your money.
Explore
Experience Design
UI-UX Design is the process of designing user interfaces and user experiences for digital products. This includes everything from websites to apps to software. designers work to create interfaces that are both easy to use and visually appealing.
Explore
DFY vs DIY
DFY stands for 'Do It For You.' It's a type of service where someone else does the work for you. For example, if you hire a DFY service to clean your house, they will come in and do the cleaning for you. If you end up cleaning afterwards it becomes DIY.
Explore
We're constantly challenging ourselves for the growth. We'd like to work with our clients & partners for a longterm win-win success.